What We Do
Success Global Media (SGM) is the parent company of a diverse set of businesses, operating in the areas of entrepreneurial development, business and personal education, financial services, wealth management and media.
Founded as a group in 2015, SGM is driven by entrepreneurialism at its heart, and each of our brands exists to empower and enrich the lives of our audiences.

Success Resources
Our most recognised brand, Success Resources (SR), has been in business since 1992 and operates in Australia, Singapore, Malaysia, China, UK, South Africa, Europe, Dubai and North America. With offices in 10 countries/territories, SR events have impacted 12 million people across the globe.
Traditionally a live events business presenting world-class, high-profile speakers, SR ran over 500 live events annually in 37 countries/territories. The largest live event tour to date attracted 112,000 people across 15 cities in 2019.
During Covid, the business has pivoted to running large-scale virtual events online, streaming directly to over 150 countries per event. Since Covid, SR has impacted an audience of over 900,000 people and built a strong virtual events business in under 12 months. The largest virtual event to date attracted 18,000 people from over 150 countries/territories in 2021.
Success Resources is one of the world's most successful personal and professional development companies globally.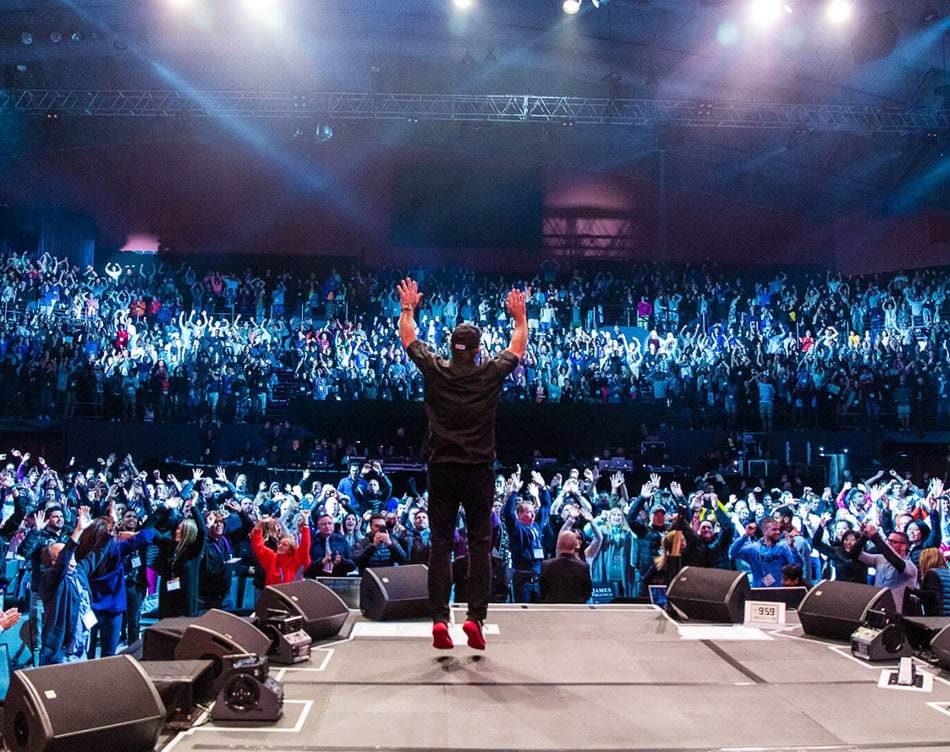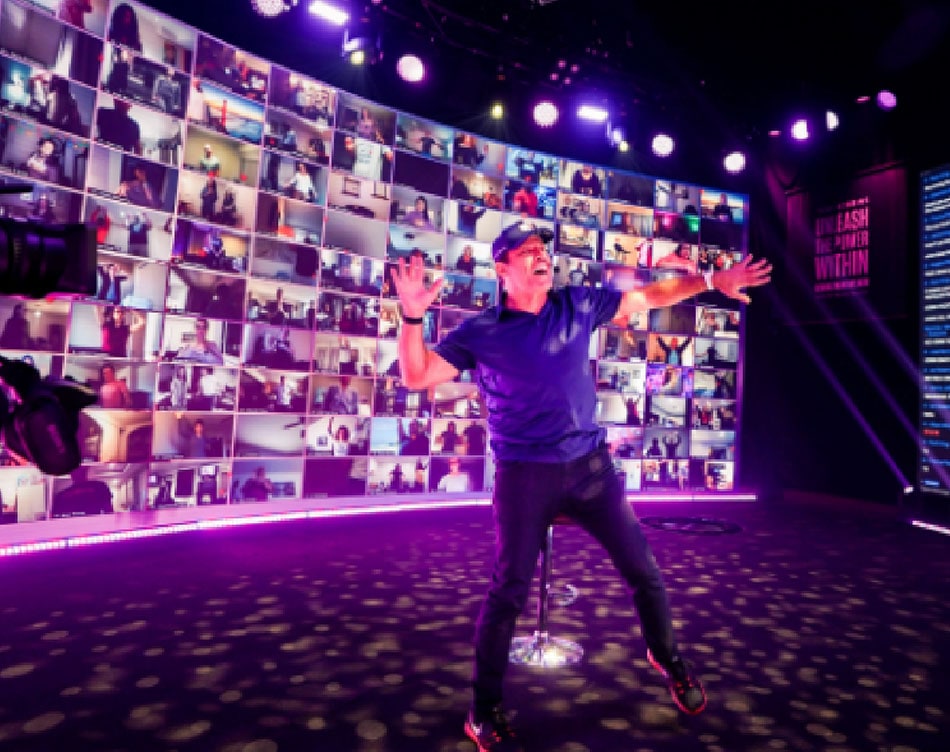 Infinity Group
Infinity Group encompasses several businesses in the realm of wealth and finance, including Infinity Group Coaching, Infinity Debt Reduction via the Rapid Repay System, Infinity Finance, Infinity Wealth and Estate Planning, and a real estate division.
Infinity Group was formed in 2019 and in 2 years has amassed $2.5b in assets under administration.
Over the last 2 years, Infinity has been awarded numerous accolades, including Finance Broker of the Year, Rising Star Award, Finance Innovator of the Year, and Customer Service Office of the Year.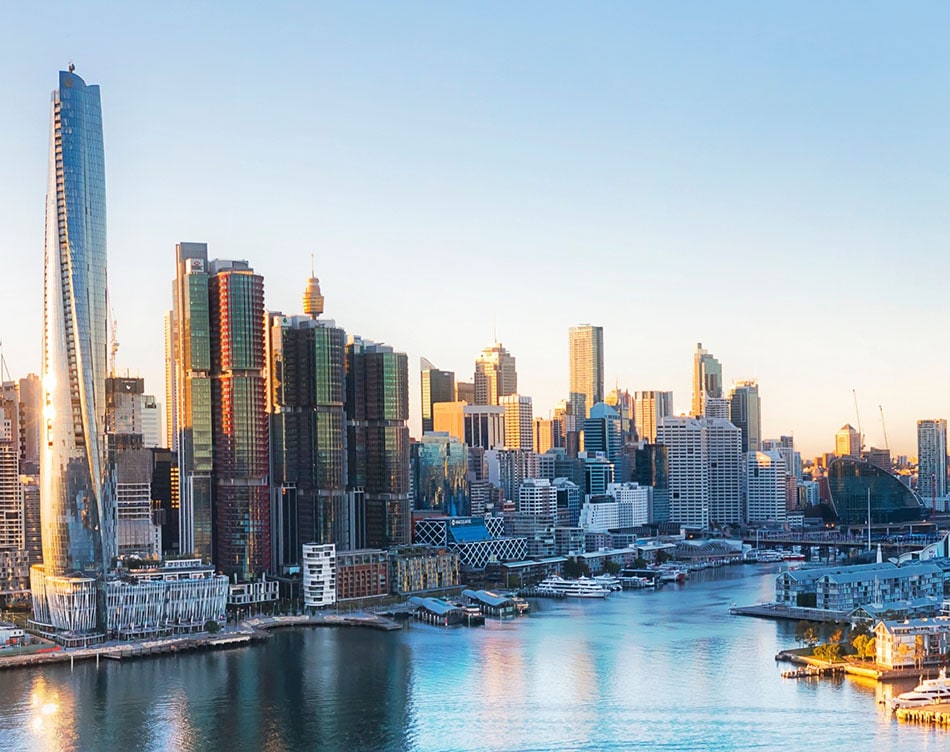 Success Publishing
Success Publishing is an innovative media business based in Sydney, which will launch Forbes Australia under license sometime in 2022.
As an extension of the world's biggest business media brand, Forbes Australia will be a premier platform for entrepreneurial success, chronicling and celebrating those who have made it and those who aspire to make it.
Forbes Australia's mission is to champion and connect with Australian entrepreneurs via multiple platforms and touchpoints. From digital to print to hosting events, it will cover the most influential Australian leaders transforming business and making a significant impact on the world.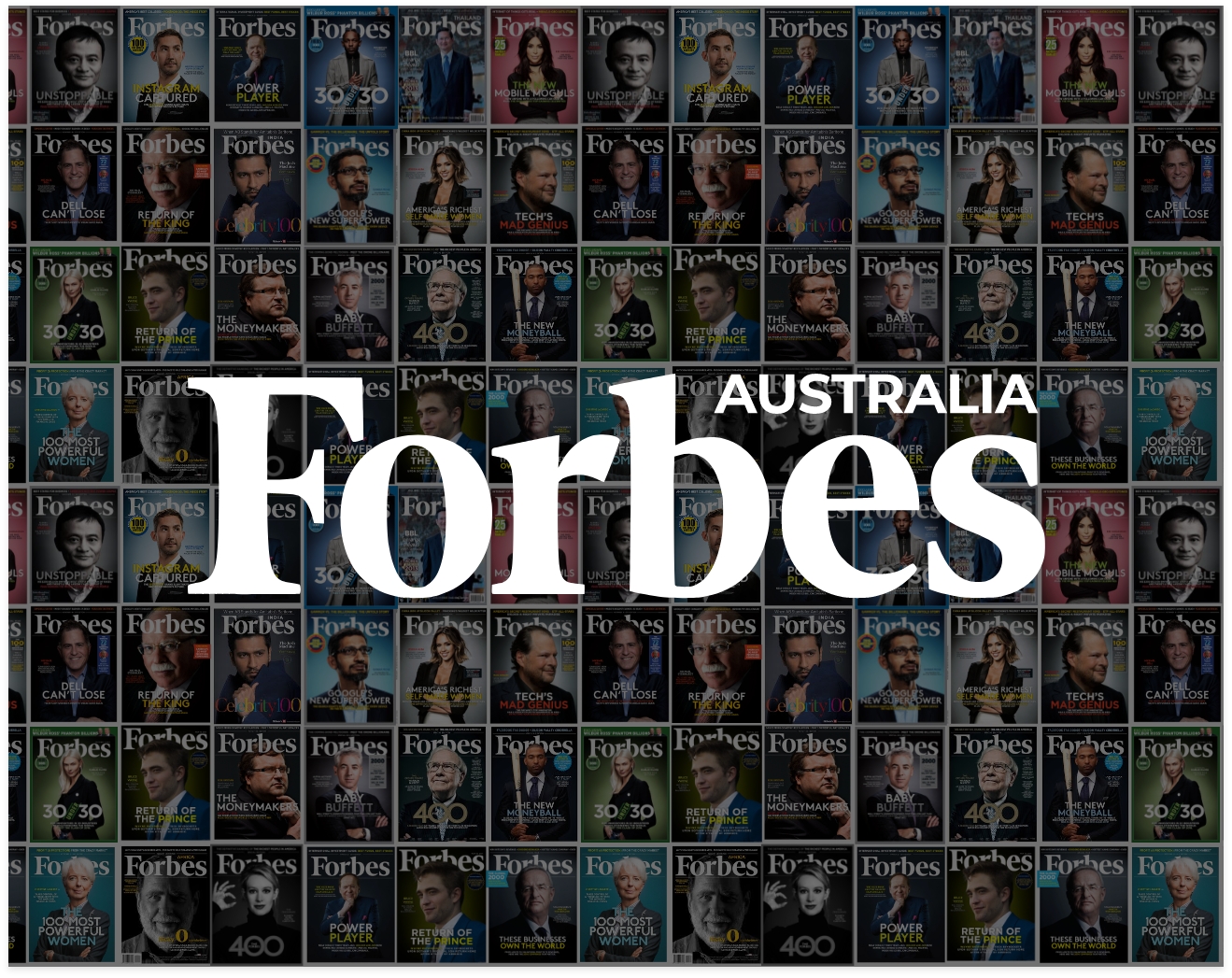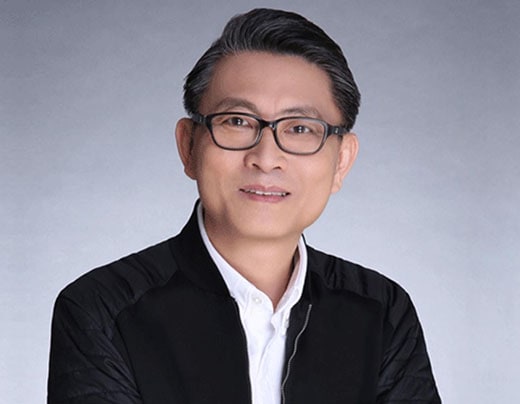 Richard Tan
Founded SR in 1992
Formerly Director of Meta Group Asia Pacific, a strategic IT analysis and consultancy firm
Considered the godfather of the industry in his regions by dignitaries and consumers alike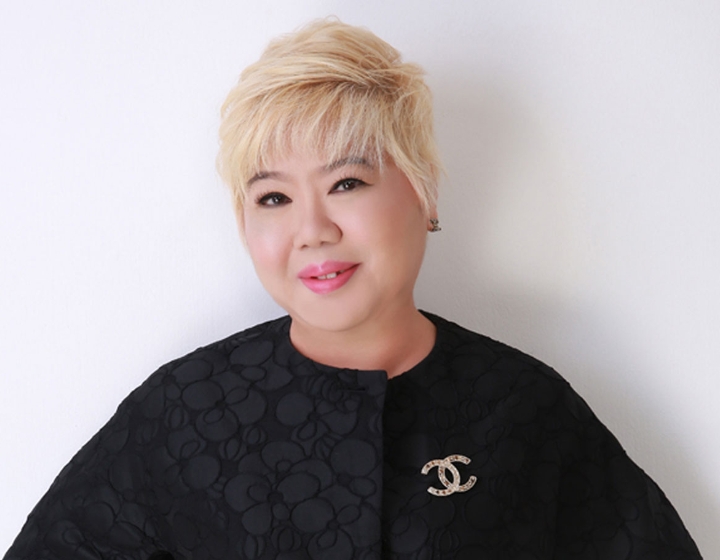 Veronica Tan
Over 25 years' experience in entrepreneurship, sales, marketing and business leadership
Oversees the operations for Singapore, Malaysia, China, Europe and South Africa
Veronica's mission is to be a force in helping individuals, enterprises, and organizations to succeed. She believes in life-long learning and with Success Resources she works to establish this culture globally.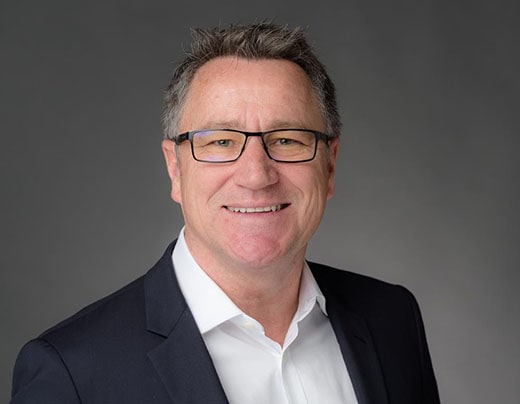 Michael Burnett
One of the most experienced and respected global producers and promoters of personal and business development events
In addition to his long association with Tony Robbins, he has introduced the world's most renowned experts, authors and speakers to attendees across the globe
Oversees management and information systems, direct sales and marketing systems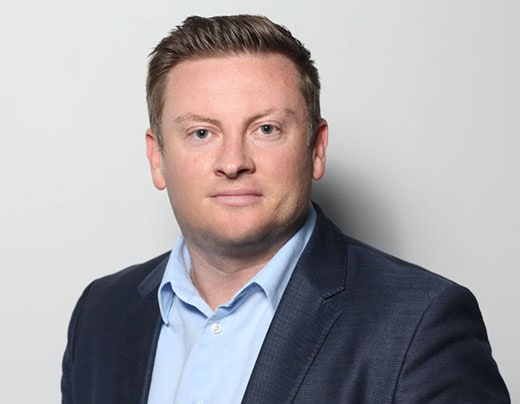 Michael Lane
Considered an Expert in the touring space having run more than 1200 events in the last 15 years with over $1bn in sales through his businesses
Actively involved in all aspects of both small- and large-scale event management, including commercial viability, development, promotion, execution and sales management
Leads talent and commercial relationships with local and international celebrities, incl. Gary Vaynerchuk, Grant Cardone, Mark Bouris, Richard Branson & more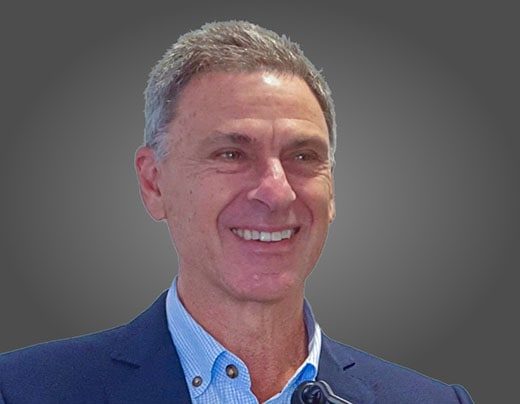 Ivan Oshry
More than 30 years' experience of legal practice in Australia and internationally, specialising in commercial and corporate law
Has advised on a large number of transactions for both listed and unlisted entities
Sits on numerous company boards and has been a guest speaker at various local and international seminars dealing with mergers, acquisitions and equity capital market topics